little groom - 2013
directed by Regis Raffin
music by Bastien Grivet
Louis Vuitton wanted Maneki Lab animation studio to redesign their famous famous bellboy (or "groom" in french) and have him go on animated adventures. All the character animation was done only using pencils on paper to evoke the hand crafted quality of some of the Vuitton products. This film above was made for the Singapore store and invited the customers to access the second floor of the store and discover it's amazing glass structure.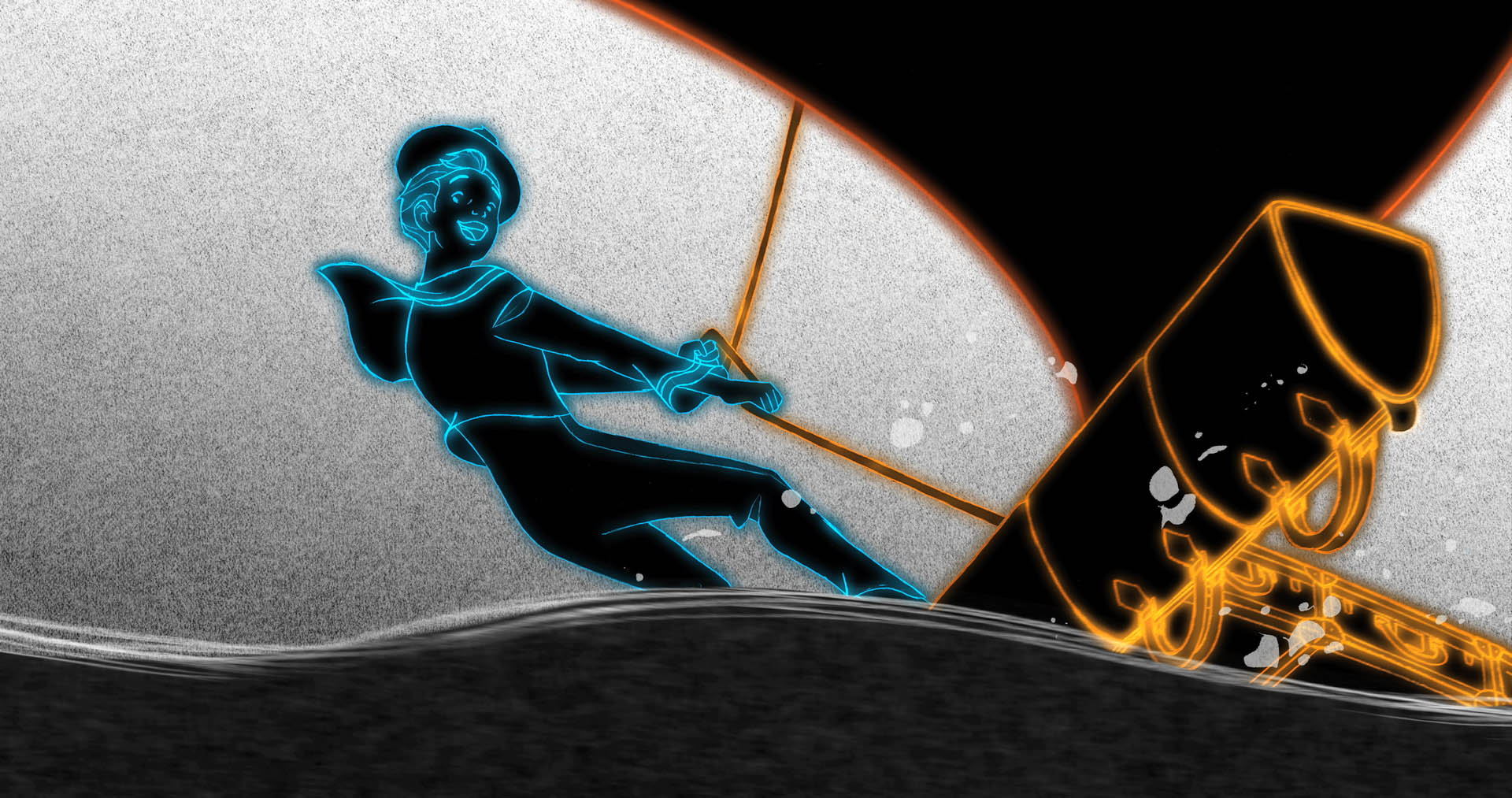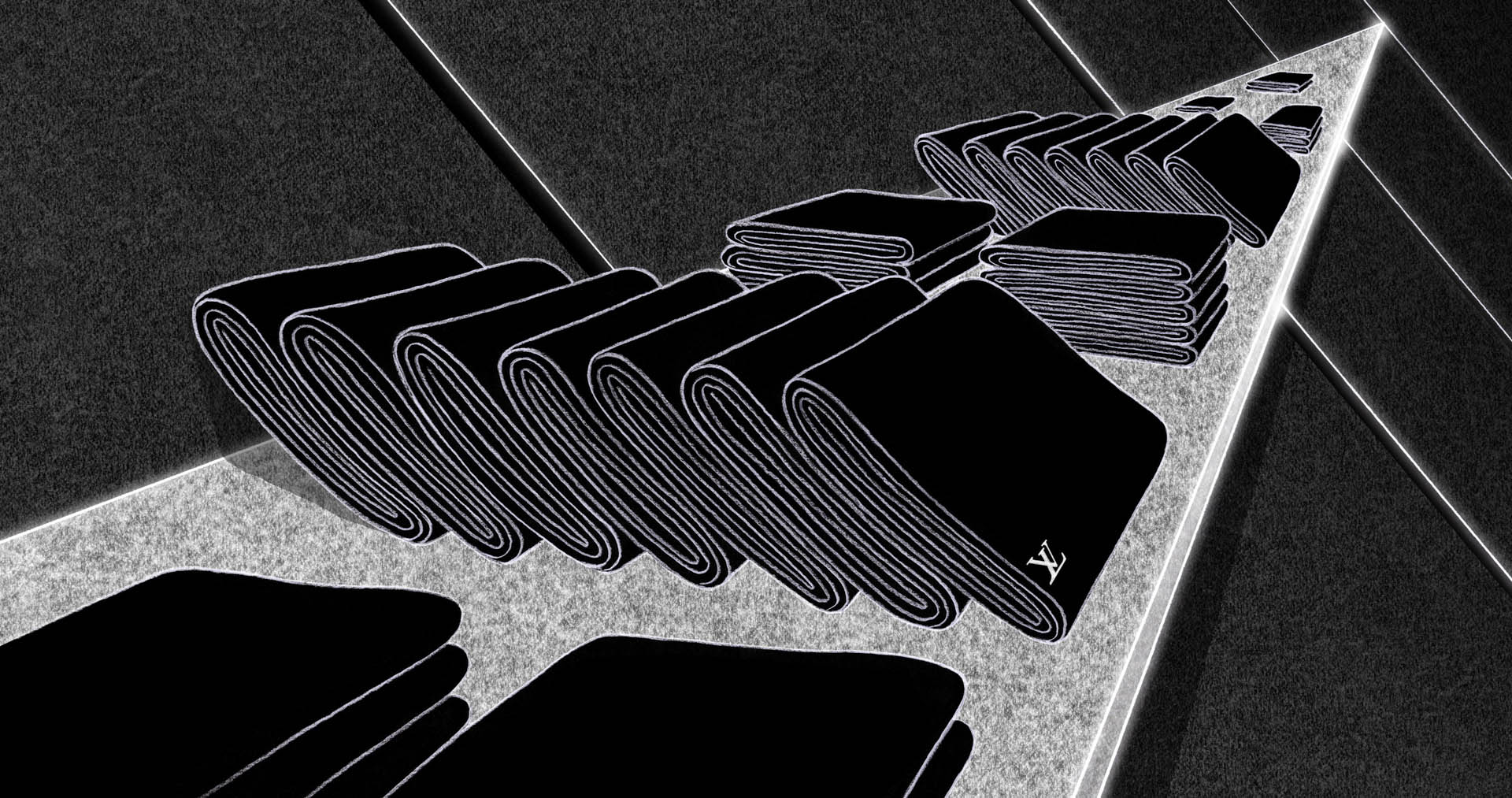 This fun airplane adventure was made for all the Louis Vuitton airport stores. It was inspired by Fred Astaire's famous scene where he dances on the ceiling.
This is the first film we did featuring the Little Groom, it was showcased at the entrance of the massive Louis Vuitton Exhibition in the National Museum of China, next door to the Forbidden City.
This one was showcased on giant LCD screens of the Shanghai skyline during the massive Louis Vuitton / Marc Jacobs show in 2012.
Inside one of the giant malls of Shanghai, Vuitton created a temporary exhibition. Inside a room full of mirrors (simulated here), these 4 animated films were projected on all sides of a huge column.