crazy fingers - 2013
directed by Regis Raffin
These are pilots for an unrealeased TV project for kids. The goal was to go back to that pure childish act of imagination where you can take any ordinary object and turn it into a spaceship, a dinosaur or whatever is required for the game or story you are telling. The trick is there is no trick, these are hands, but yet we can't help but see characters. I always enjoyed the contrast between low tech and ordinary settings VS over the top action and intense emotion.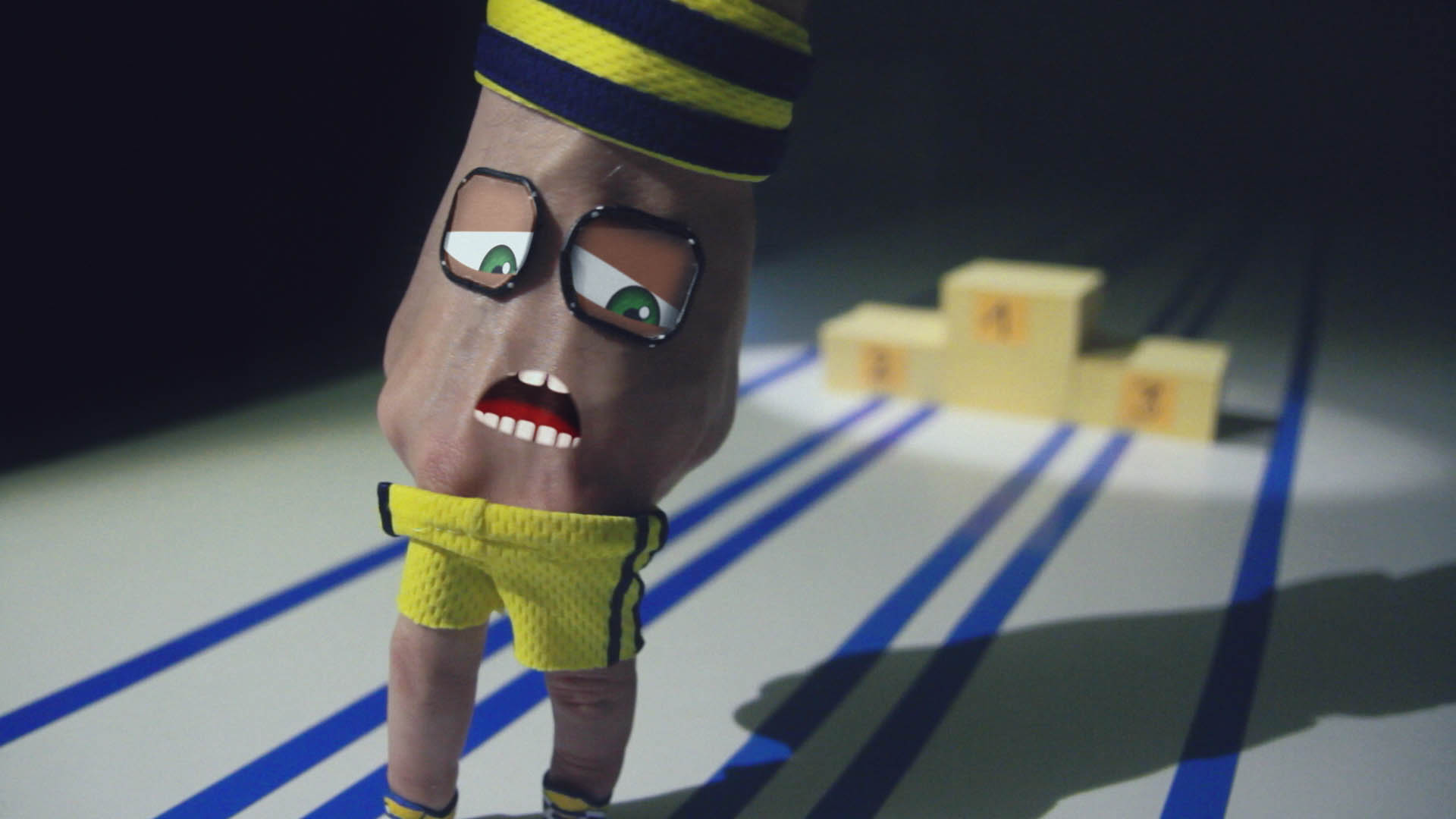 Here's the early technical test I did to try the concept. Is The Batman costume made out of a garbage bag ? Yes it is.
I had lots of fun designing the characters, the idea was to have a wide gallery of unique characters that we can mix and match to invent new stories. What would happen if Gandalf fell in love with a flamenco dancer or if the Terminator met a hysterical fitness coach ? Endless wtf possibilities...